Updated: 11/11/2019

Snowfall (24 hours): 3"
Season Snowfall Total: "
Runs Open: 0
Lifts Open: 0
Today's Hours: Closed
Comments: We will be open this weekend Friday 4 – 9 pm, Saturday and Sunday 10 am – 4 pm.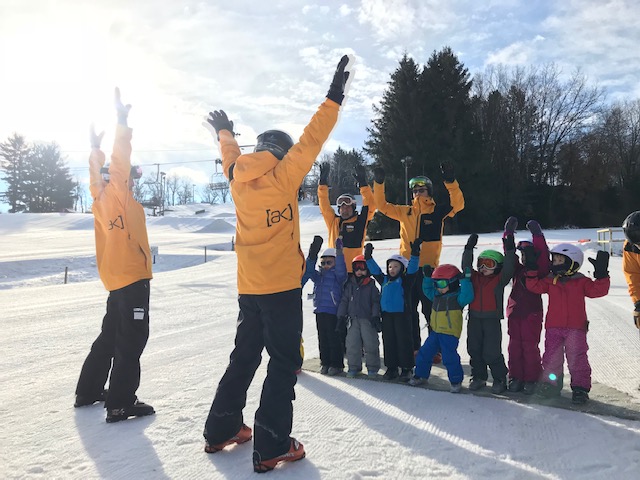 Winter Break Camp and January Learn To lesson programs go on sale November 1st at 7 am.  For more information on lessons please click the button below.