Updated: 1/27/2020

Snowfall (24 hours): 0"
Season Snowfall Total: 29″
Runs Open: 15
Lifts Open: 3
Today's Hours:
Skiing/Snowboarding: 10 AM – 9 PM
Tubing: Closed
Comments: 
WI Learn To Ski & Snowboard Week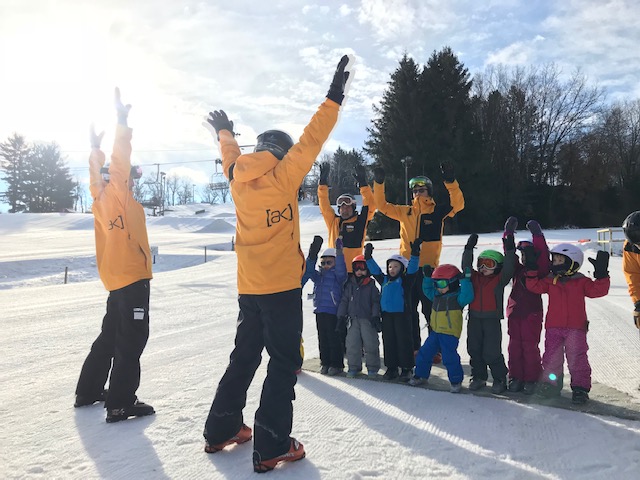 Wisconsin Learn to Ski and Snowboard Week is January 26-31, 2020.  
Enjoy a beginner ski or snowboard lesson package for only $29.00!  This package includes an all day lift ticket, one hour beginner lesson and a rental.  Please call our ski school at 608-437-4135, option 2 to book yours today.