Daily Slope Report
Total Natural Accumulation this Season: 19″
Weather Today: Cloudy with less cold temperatures
Number of Runs Open: Visit our Slope Report
Note: Indoor operations at 25% capacity. WEAR YOUR MASKS!! Thank you!
Updated 1/24/2021
Upcoming Chances to Ski & Snowboard
Today's Ski & Snowboard Open Hours: Visit our Hours Page
Sunday, January 24th, 9am-5pm
Monday, January 25th, 10am-9pm-Thursday, January 28th, 10am-9pm
Friday, January 29th, 10am-11pm
Saturday, January 30th, 9am-9pm

ONLINE TUBING TICKETS FOR THIS WEEKEND (1/22-1/24) ARE SOLD OUT.
A very limited number of tickets will be sold in-person. We cannot guarantee any in-person tickets.
Tubing Open Hours and Waiver: Visit Tubing Page
PLEASE MAKE SURE YOUR LIABILITY WAIVER IS COMPLETED AHEAD OF TIME.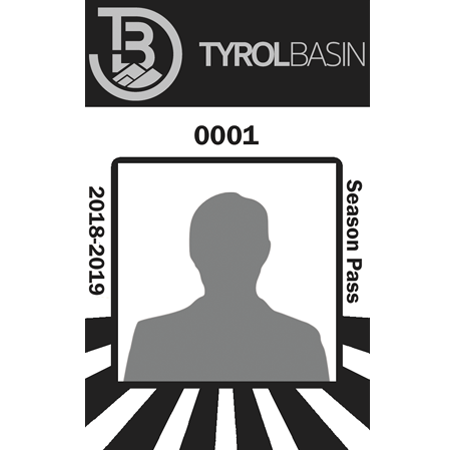 Have you picked up your season pass yet?
If you've purchased a 2020-2021 season pass, and uploaded a photo when you purchased it, your pass will be available for pickup the first time you come out to ride at our main ticket window.
You can also upload a photo anytime by signing in here: https://shop.tyrolbasin.com/account